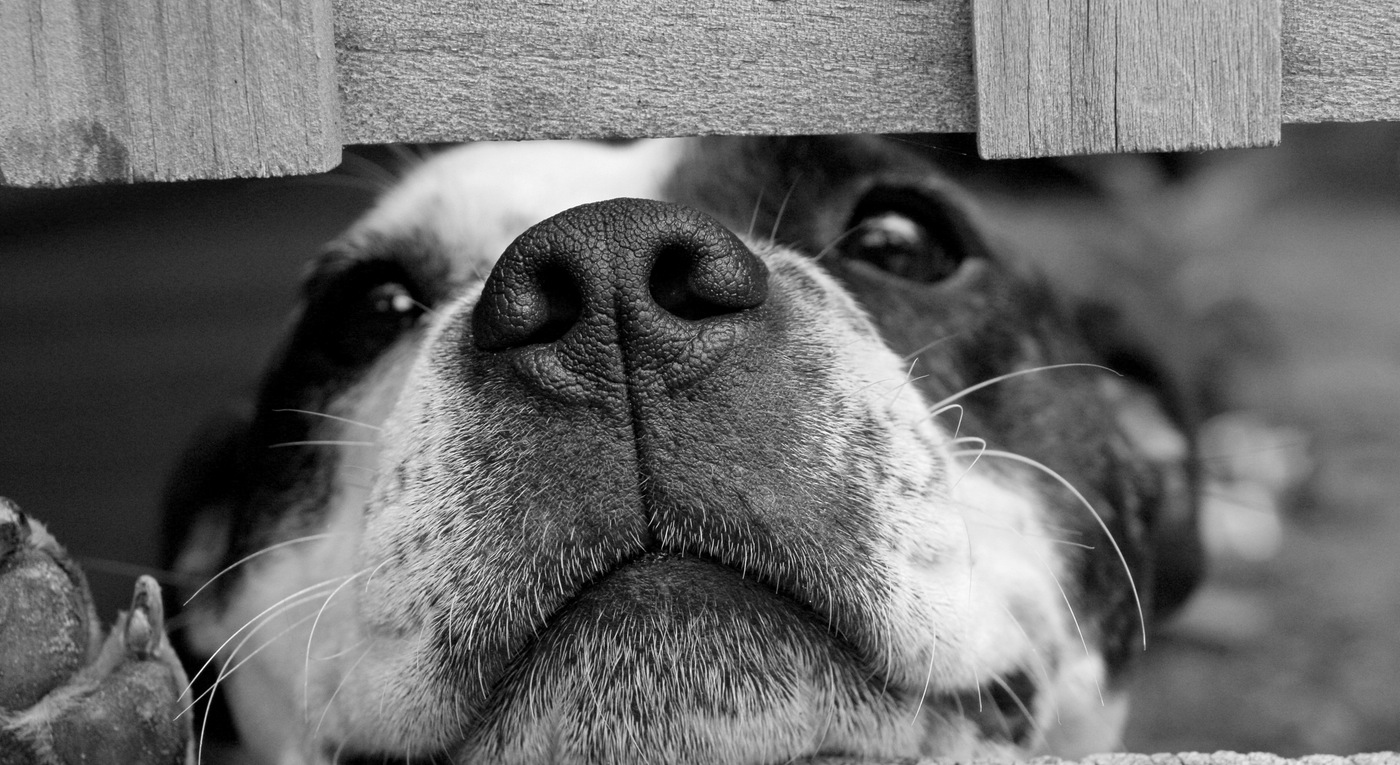 Welcome to One Dog at a Time ODAAT!
One Dog at a Time ODAAT is a humane rescue group dedicated to helping dogs and other animals in need, assisting and providing resources to police departments, educating the general public about health and welfare issues in order to promote responsible pet ownership, and helping owners maintain their responsibility with assistance when necessary. One Dog at a Time  ODAAT will operate within the legal guidelines of all laws and work in conjunction with all law enforcement and humane enforcement personnel. One Dog at a Time ODAAT depends on educated, outgoing and active volunteers who will also adhere to the legalities of the group and with a combined group effort we will be able to save dogs and place them in forever loving homes. Together, we can make a difference…. One Dog at a Time.
All of our animals are entered into our online Rescue Program called, RescueGroups.org
Donate Now!